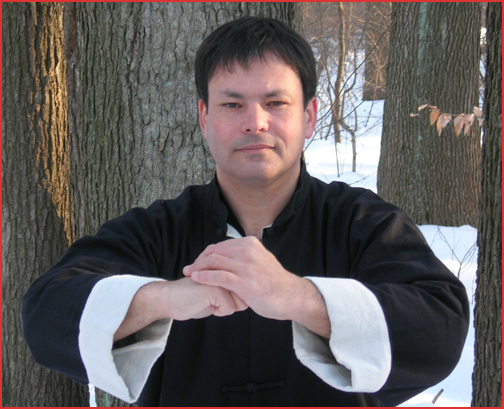 Sifu Adam Wallace offers among the most authentic traditional Chinese health and martial art systems available today. These come from highly respected lineages (the purest sources), and are taught to the highest standards, with depth, clarity, precision, and care. 

He is a certified senior instructor of the Tse Qigong Centre. For 35 years he has studied with his Sifu, renowned master Michael Tse, and taught his own classes and seminars for over 25 years.
The skills he teaches are directly under some of China's most renowned grandmasters this past generation. 
His illustrious grand-teachers include:
Yang Meijun – 27th generation inheritor of Wild Goose Qigong!
Chen Xiaowang – 19th generation standard-bearer of Chen Family Style Taijiquan!
Ip Chun – Eldest son of legendary Ip Man, who taught Bruce Lee!
Wu Chun Yuen  –  Inheritor of Beijing Opera General Wang Ping's Northern Shaolin Skill!
Before relocating to California, East Bay, in 2013, he taught weekly group classes, seminars, and privately in New York and New Jersey. He also taught tailored classes for New York University and Montclair State University, as well as the Mayor's Offices of The City of Bayonne and Township of North Bergen (New Jersey).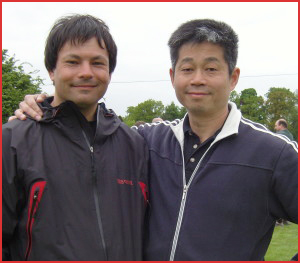 On several occasions, Adam Wallace has visited China (Chenjiagou, the birthplace of Taijiquan) and Foshan and Hong Kong (where Wing Chun developed). He has traveled with his Sifu, and Tse Qigong Centre, for training, and to pay respects to his grand-teachers who reside there. He has also trained with some of his grand-teachers in US. Even though by now, a veteran instructor, he continues to study from his teacher, in order to continually improve upon the standards he is able to pass on to future generations of students.
For 10 years he wrote a column for Qi Magazine, and also contributed numerous articles. He has also written for a variety of US publications including Qi: The Journal of Traditional Eastern Health and Fitness, Journal of Asian Martial Arts, The Empty Vessel: A Journal of Contemporary Taoism, Kungfu/ Tai Chi, Inside Kungfu, and Black Belt, among others.
Sifu Adam Wallace is available for personal instruction, consultations, treatments, seminars and workshops.